Facility Management Services
FACILITY MANAGEMENT SERVICES
Facility management services include the services that support the functionality, safety, and sustainability of your property. At Vorson, we provide quality Facility Management Services. We pride ourselves on being the trusted source of our clients for excellent maintenance, repair, and installation of all the major models of Air conditioners, CCTVs, IT Equipment, Generator and UPS. We understand that these systems can sometimes have problems at the most inconvenient times. That's why our highly trained technicians are available round the clock to help with any issues you might have. If any of your AC, UPS, Generator, CCTV, and IT equipment isn't working properly, reach out to us, and we'll get it back on track. Our team includes a dedicated group of experienced and highly skilled technicians who aim to keep your facility running smoothly, which means lower costs for you and a pleasant environment for your staff, customers, and guests. We at Vorson understand that each client has different preferences and financial considerations, so we offer customised plans to meet your needs and budget.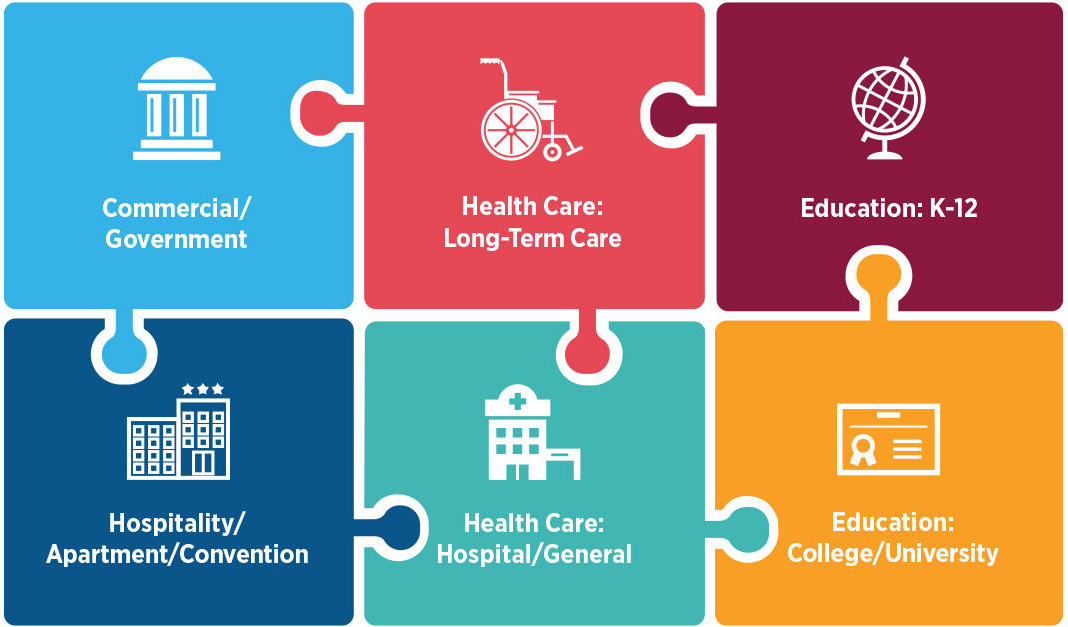 FrequentlyAsked Questions
What types of corporate giveaways do you provide?
Can I personalize corporate giveaways with my company logo or message?
What is the minimum order quantity for corporate giveaways?
2 What is the minimum order quantity for corporate giveaways?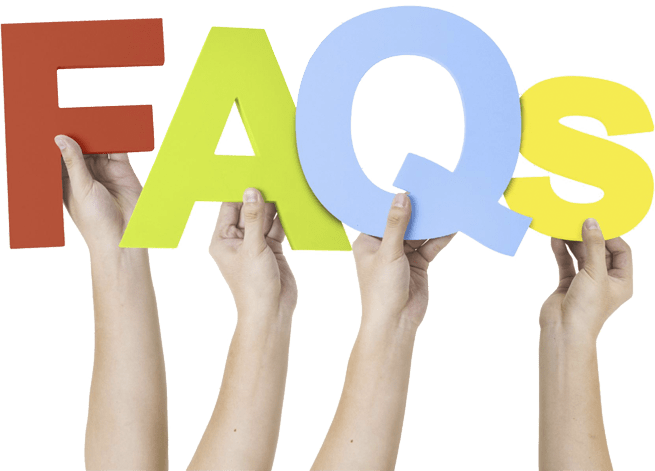 10,000
Skilled Team Members


Hear it from our clients!
We've always worked hard to make our clients happy. At the core of our philosophy lies the commitment to building lasting bonds with our clients. Here's what some of our clients have shared about their experiences with us.
We engaged Vorson to revamp our office interior, and the outcome is a testament to their expertise. Their ability to balance modern aesthetics with practicality is truly commendable.
Bilal Raza
Founder
Vorson did a fantastic job with our air conditioner. They knew exactly what to do to make it work great again. We're really happy with their service.
Waqar Abid
MANAGER ADMIN
We're Vorson's repeat customers due to their dedication and productive approach. We've always seen value in their work.
Hashim Amir
MARKETING MANAGER
I have seen dedication in this team. The way they handle the pressure to complete the project's construction on time while maintaining quality standards is truly commendable.
Asif Rehman
OPERATIONS MANAGER
We found Vorson professional and committed to their work. Their staff is well-equipped with the latest technology and expertise in the field.
Abid
CEO
Our Client Family
Vorson has a broad and diverse client base, serving companies of all sizes, from small businesses to globally recognised multinational corporations. Our valued clientele includes: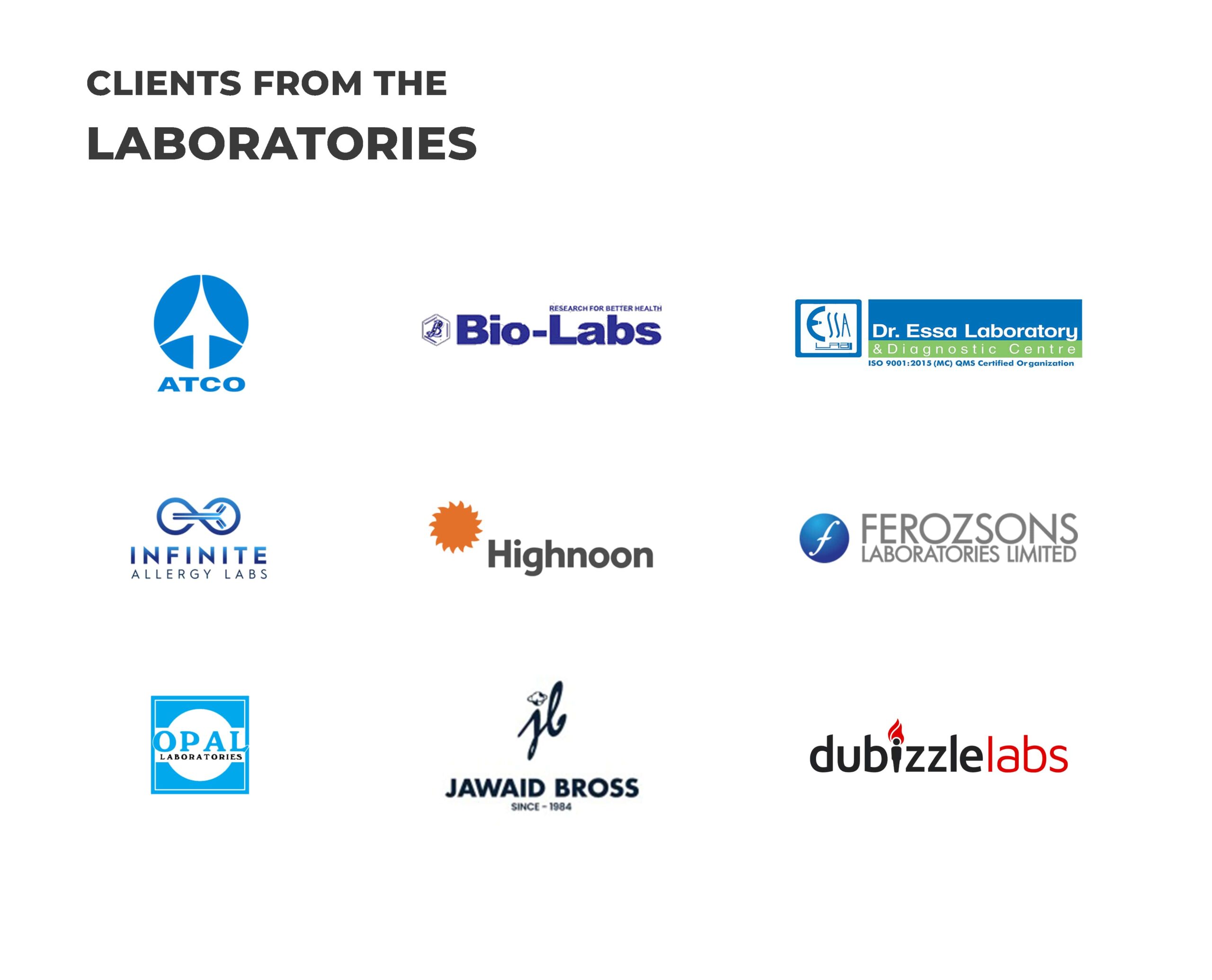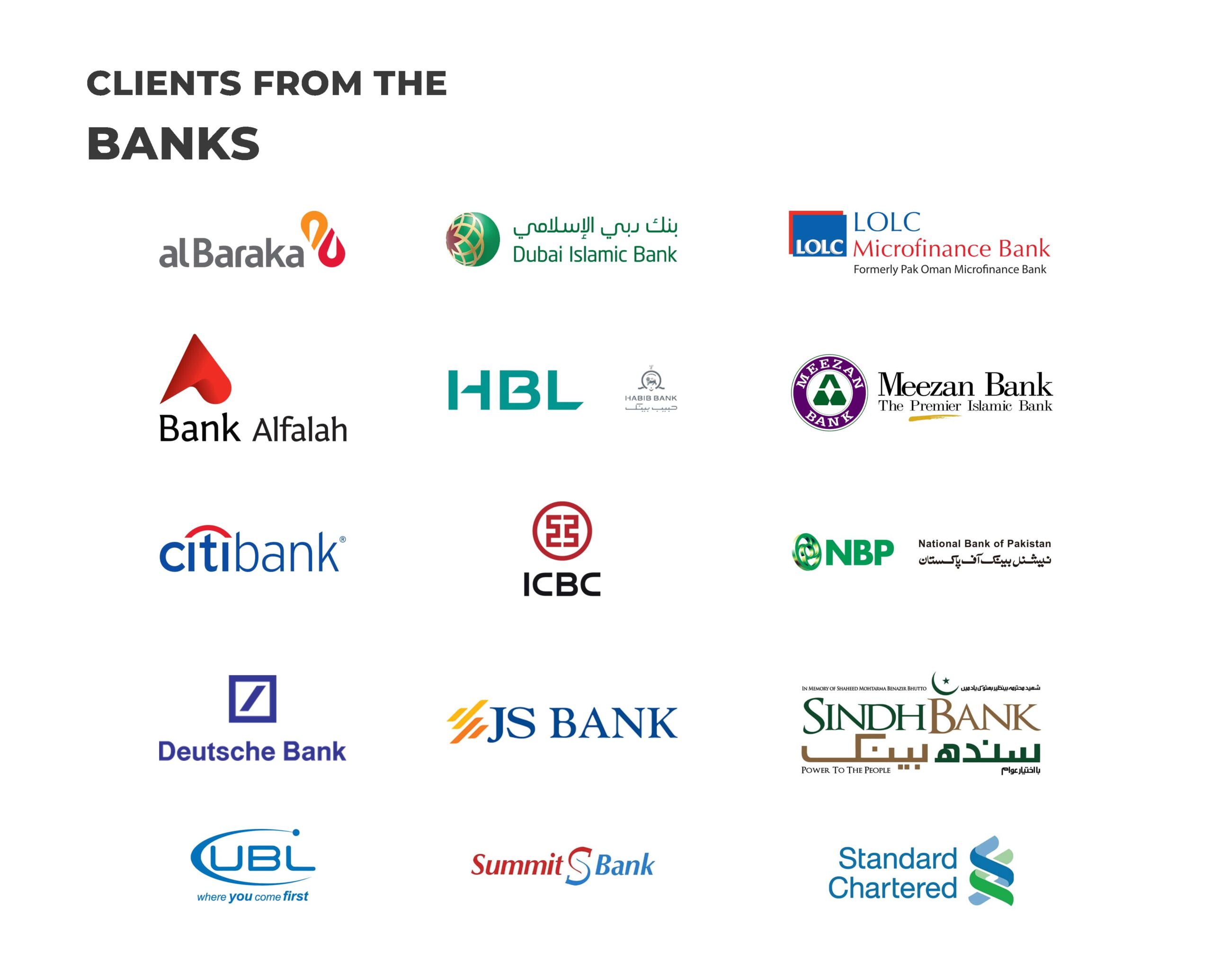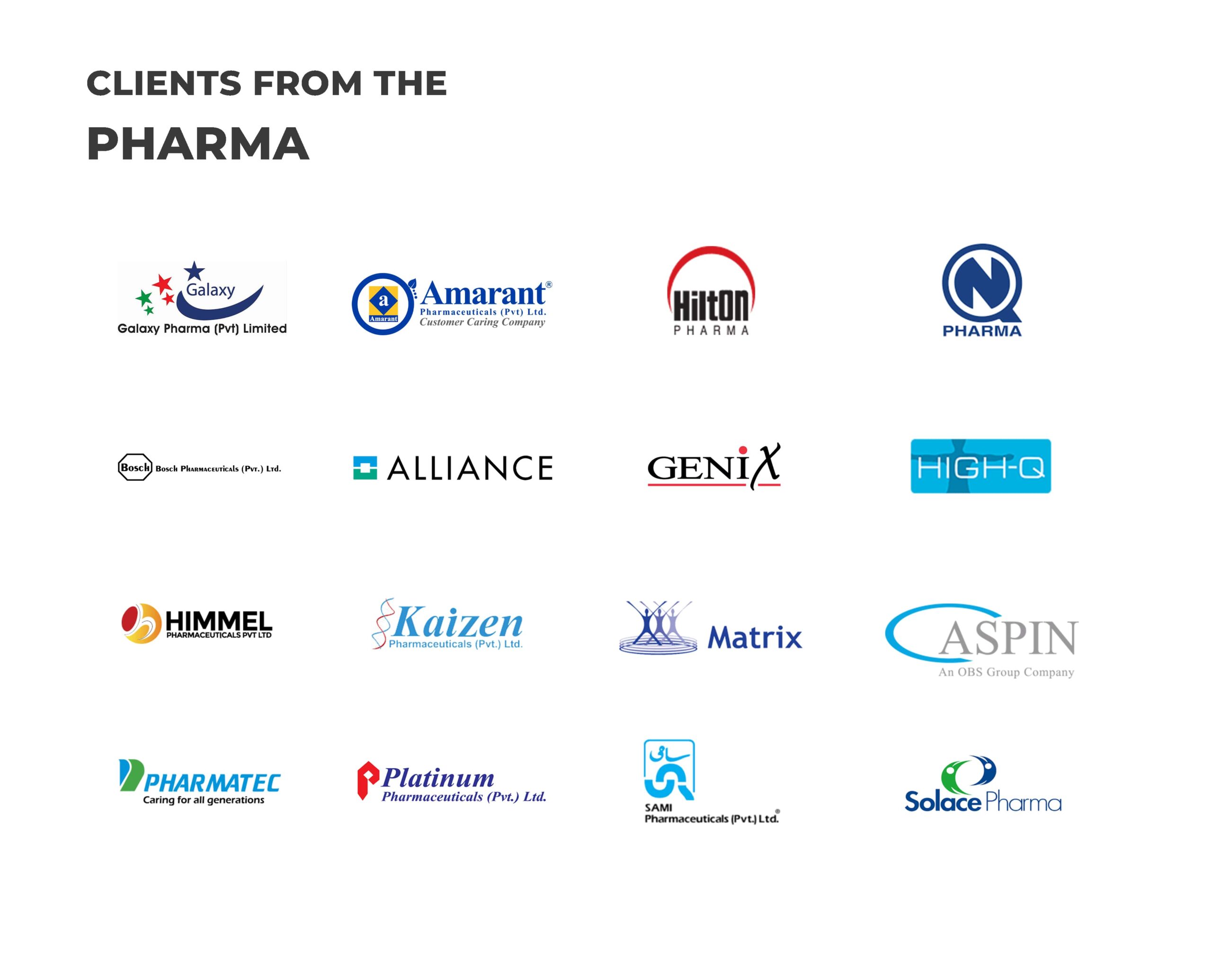 +92 21 34322582 - 83

info@vorson.pk

173-W, Block-2,P.E.C.H.S Karachi.