Vorson Digital
A Digital Signage Company Vorson Digital.
Vorson Digital offers a wide selection of digital display solutions. Our product lineup includes interactive and non-interactive digital standees, SMD video walls (indoor & outdoor), Commercial Grid screens, digital menu boards, interactive smart mirrors, visitor management kiosks, interactive whiteboards, smart podiums, self-ordering kiosks, digital shelf talkers, comprehensive conference room solutions and more. Our digital signs serve a wide range of organisations, from small businesses to big multinational corporations. They're ideal for displaying important information and promoting products or services. With their sleek and contemporary design, they bring a modern aesthetic to the spaces they occupy. Vorson Digital goes the extra mile by offering digital signage content management system to provide our customers an all-inclusive experience.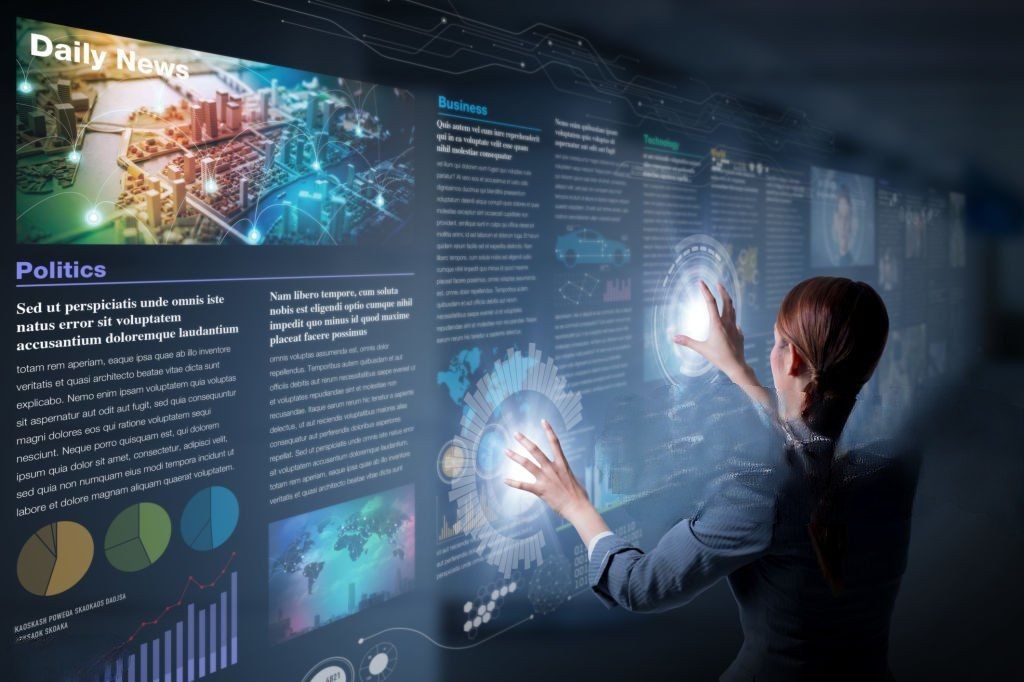 10,000
Skilled Team Members


Hear it from our clients!
We've always worked hard to make our clients happy. At the core of our philosophy lies the commitment to building lasting bonds with our clients. Here's what some of our clients have shared about their experiences with us.
We engaged Vorson to revamp our office interior, and the outcome is a testament to their expertise. Their ability to balance modern aesthetics with practicality is truly commendable.
Bilal Raza
Founder
Vorson did a fantastic job with our air conditioner. They knew exactly what to do to make it work great again. We're really happy with their service.
Waqar Abid
MANAGER ADMIN
We're Vorson's repeat customers due to their dedication and productive approach. We've always seen value in their work.
Hashim Amir
MARKETING MANAGER
I have seen dedication in this team. The way they handle the pressure to complete the project's construction on time while maintaining quality standards is truly commendable.
Asif Rehman
OPERATIONS MANAGER
We found Vorson professional and committed to their work. Their staff is well-equipped with the latest technology and expertise in the field.
Abid
CEO
Our Client Family
Vorson has a broad and diverse client base, serving companies of all sizes, from small businesses to globally recognised multinational corporations. Our valued clientele includes: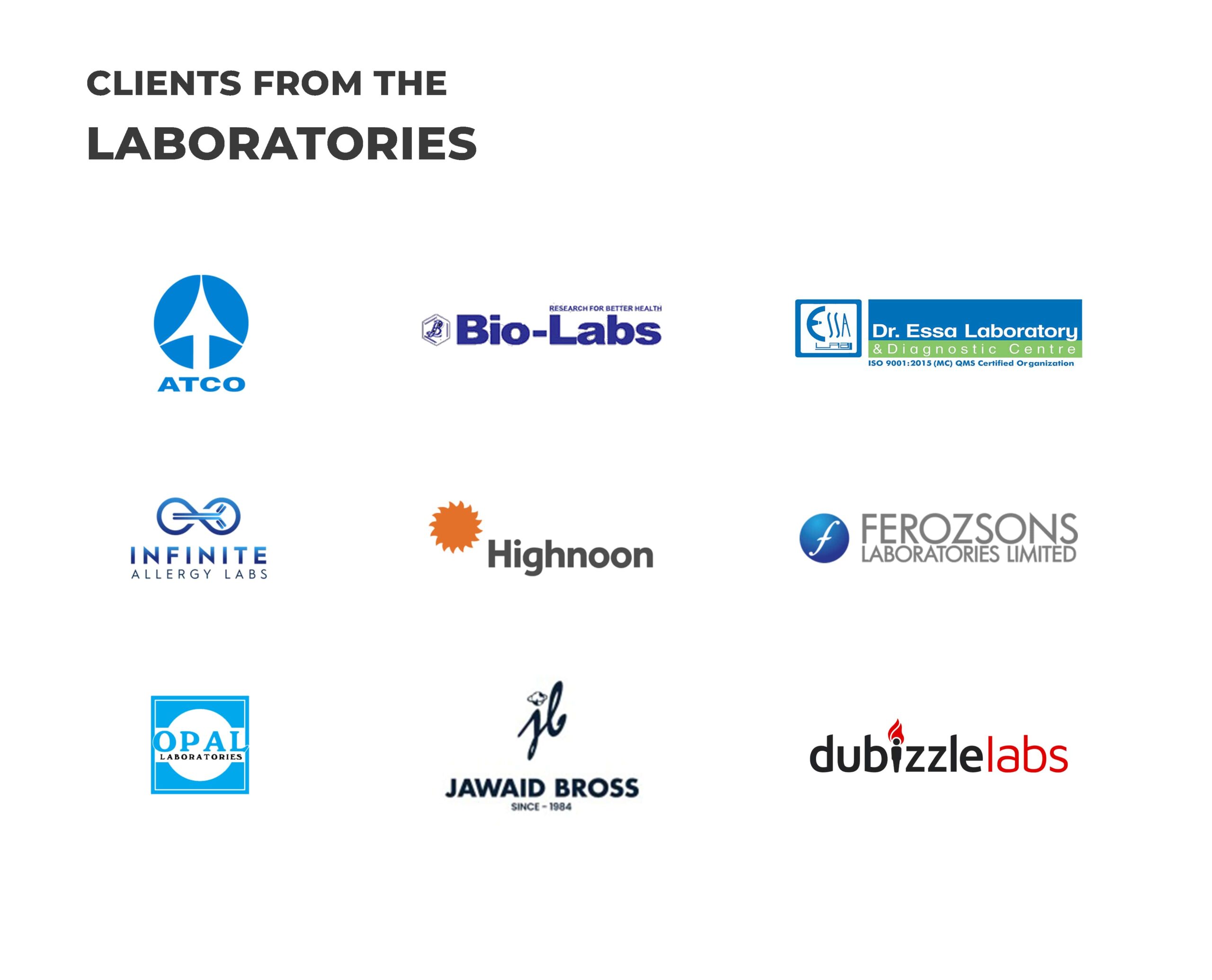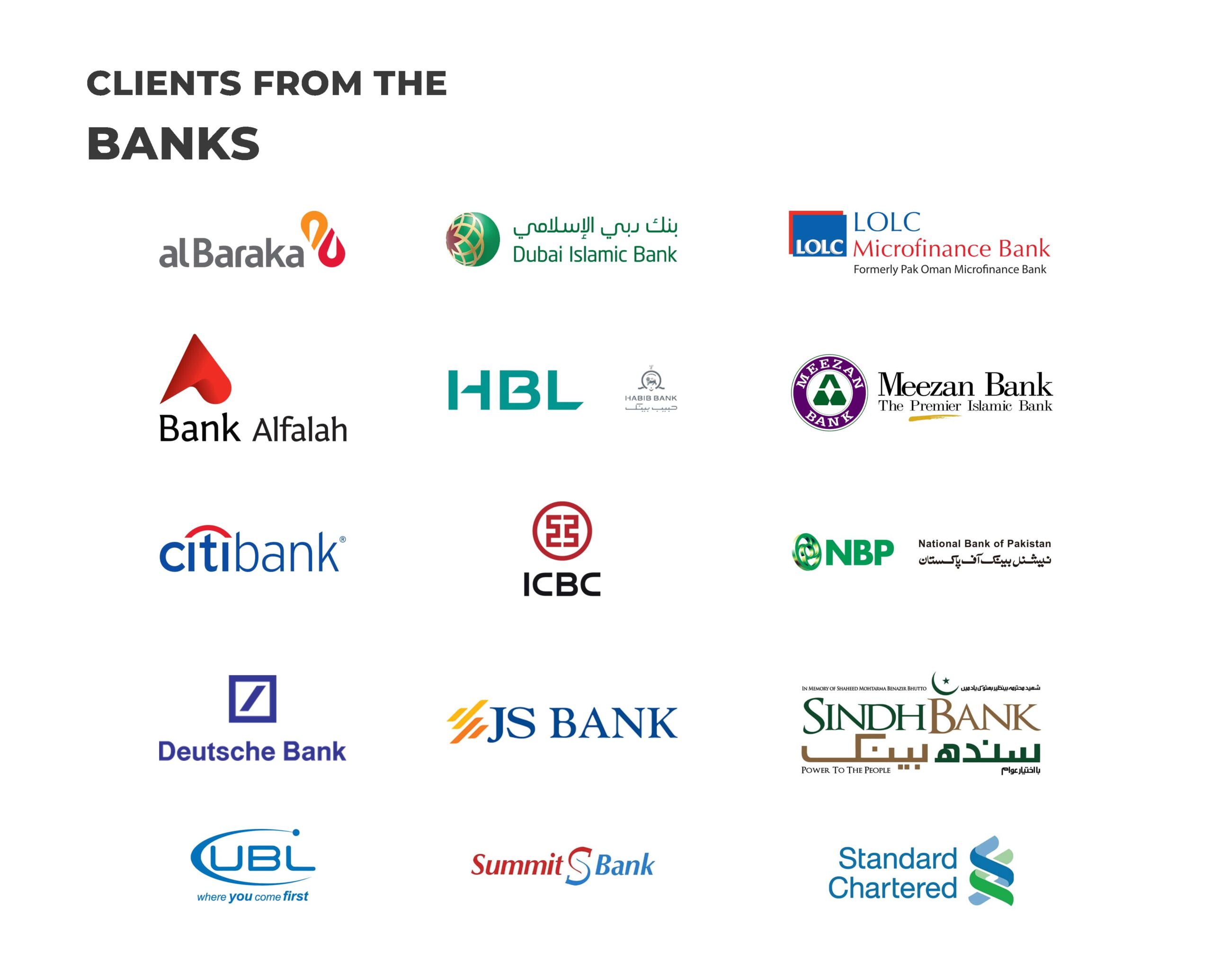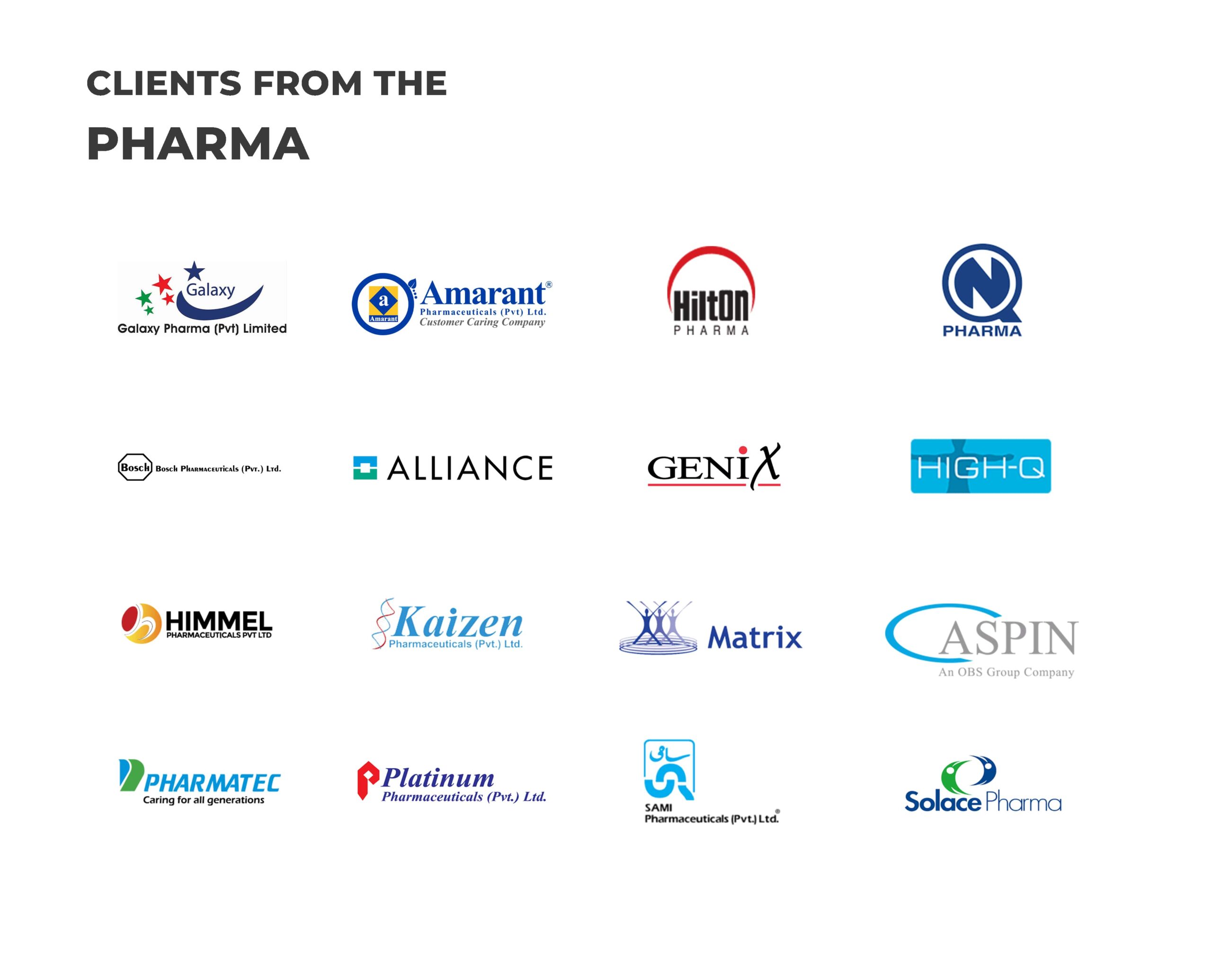 +92 21 34322582 - 83

info@vorson.pk

173-W, Block-2,P.E.C.H.S Karachi.