Vorson Engineering Solutions
Comprehensive Engineering, HVAC & Design Services
Vorson Engineering Solutions is your one-stop destination for complete engineering solutions designed to cater to your diverse needs. We specialise in dynamic engineering solutions including civil engineering all solutions, mechanical, and electrical engineering services. Our expertise extends to HVAC and fire engineering solutions as well. Our team comprises highly-trained technicians who are always prepared to address any emergency or inconvenience, providing you with peace of mind. Additionally, we offer interior and exterior designing services to transform spaces into visually appealing and functional environments that reflect your style and preferences. We are committed to excellence and sustainable engineering solutions in all that we do. With our multi-faceted expertise, a team of certified professionals and a dedication to quality, we are your trusted partner in bringing your projects to life, making sure they not only meet but exceed your expectations.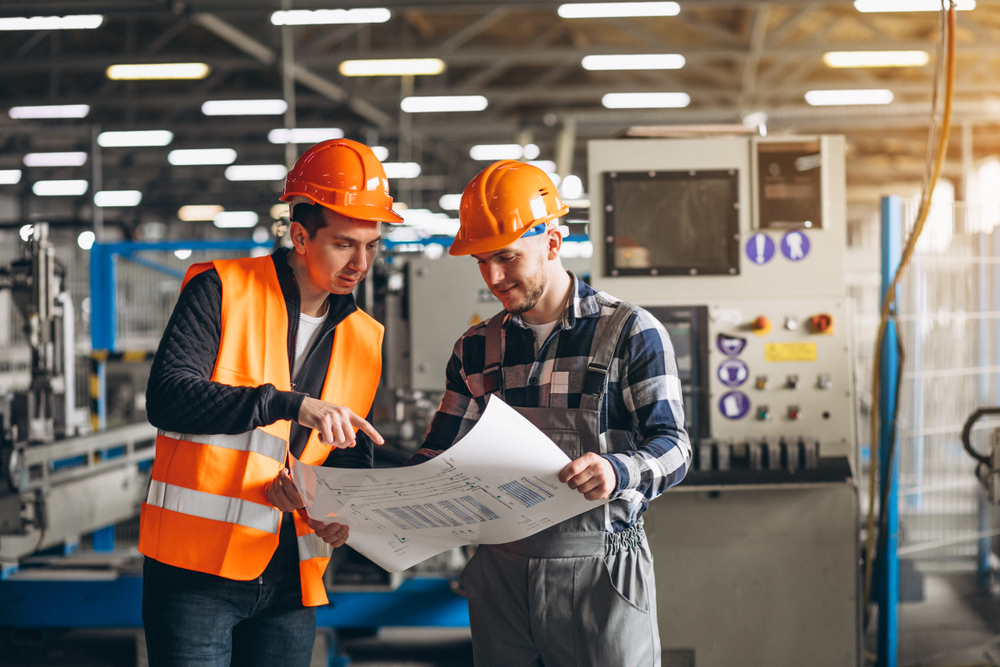 10,000
Skilled Team Members


Hear it from our clients!
We've always worked hard to make our clients happy. At the core of our philosophy lies the commitment to building lasting bonds with our clients. Here's what some of our clients have shared about their experiences with us.
We engaged Vorson to revamp our office interior, and the outcome is a testament to their expertise. Their ability to balance modern aesthetics with practicality is truly commendable.
Bilal Raza
Founder
Vorson did a fantastic job with our air conditioner. They knew exactly what to do to make it work great again. We're really happy with their service.
Waqar Abid
MANAGER ADMIN
We're Vorson's repeat customers due to their dedication and productive approach. We've always seen value in their work.
Hashim Amir
MARKETING MANAGER
I have seen dedication in this team. The way they handle the pressure to complete the project's construction on time while maintaining quality standards is truly commendable.
Asif Rehman
OPERATIONS MANAGER
We found Vorson professional and committed to their work. Their staff is well-equipped with the latest technology and expertise in the field.
Abid
CEO
Our Client Family
Vorson has a broad and diverse client base, serving companies of all sizes, from small businesses to globally recognised multinational corporations. Our valued clientele includes: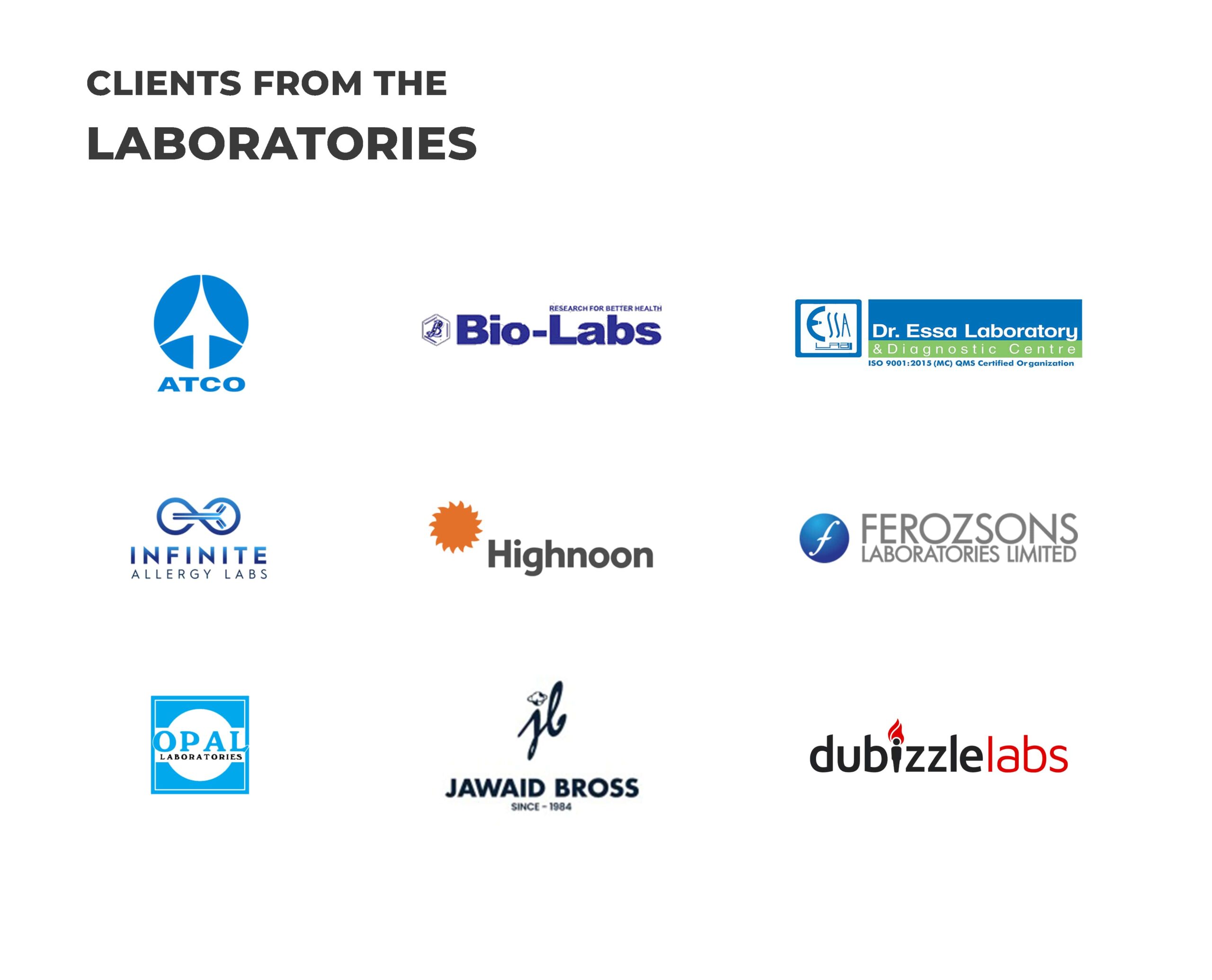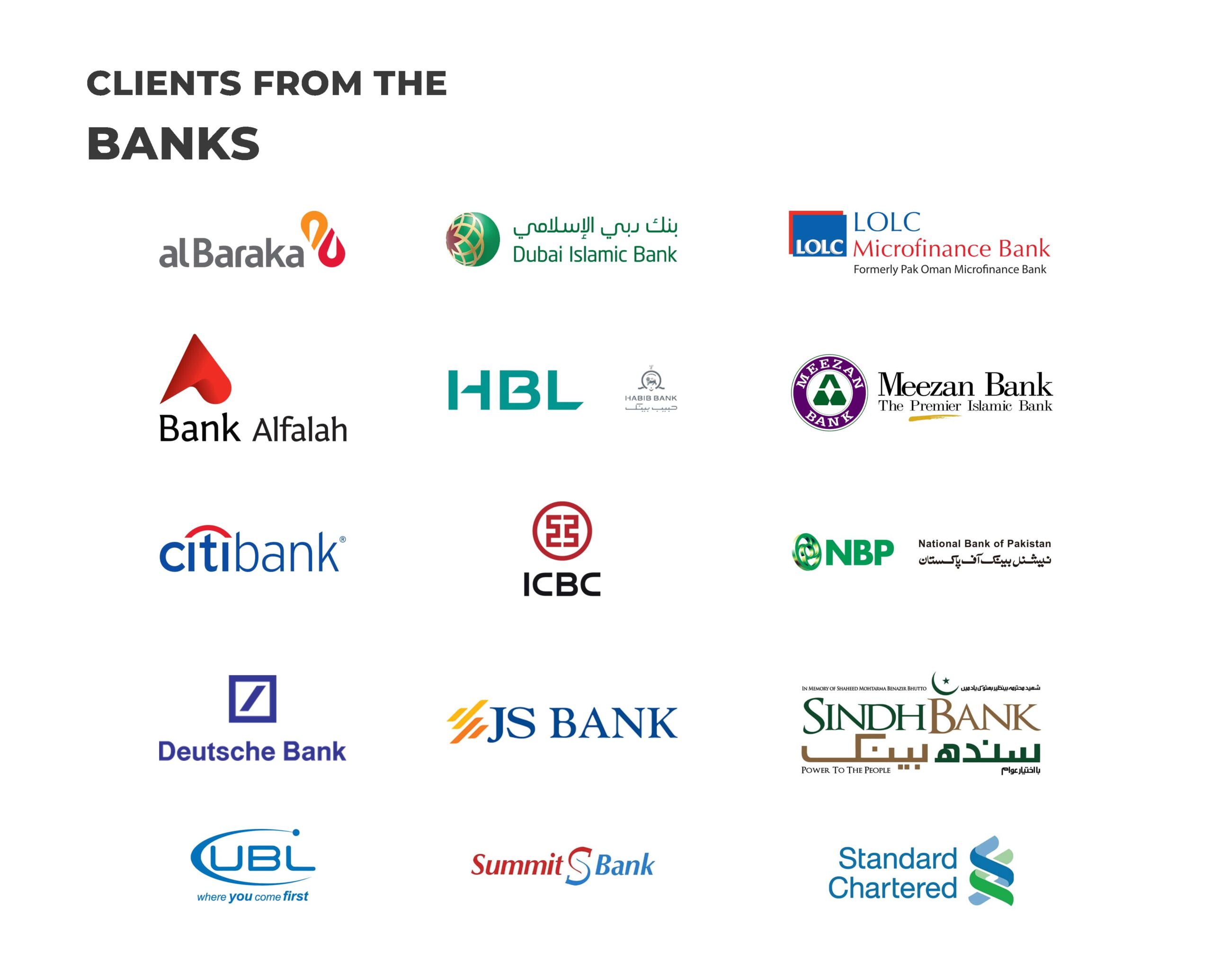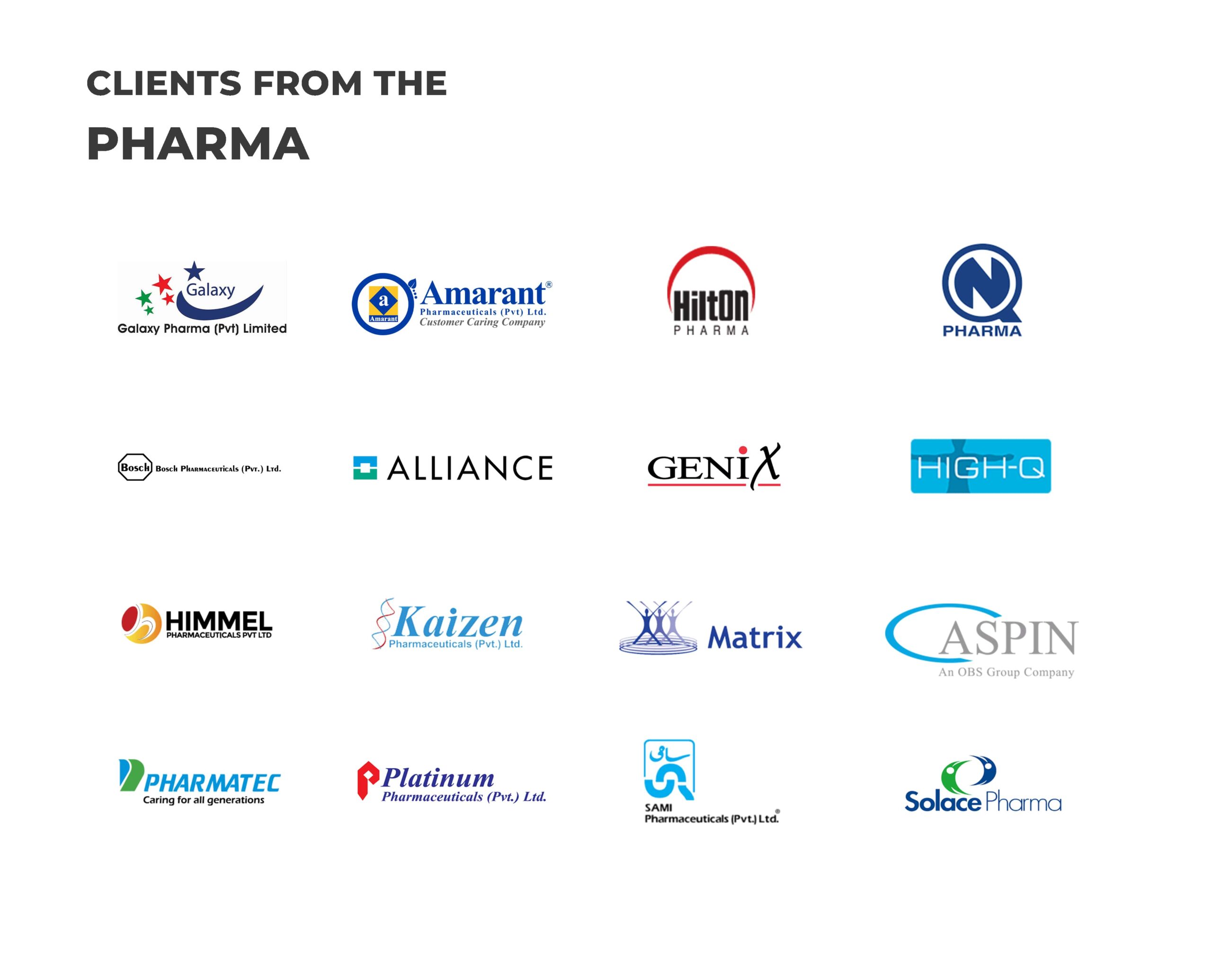 +92 21 34322582 - 83

info@vorson.pk

173-W, Block-2,P.E.C.H.S Karachi.